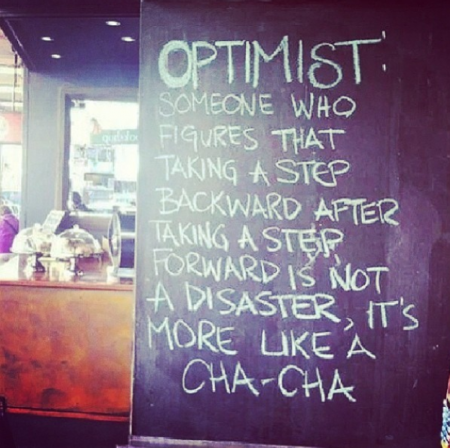 Cobwebs. On my new ceiling.
Cobwebs. Behind my eyes.
But.
Ignoring them.
Both.
Motivated.
Feeling inspired, I wrote last night.
A little fuzzy. Hormonal fog.
But a new kind of productivity.
Not superstar.
But satisfied.
Aware of imperfections, time-wasters.
Contentedness with the little things.
Who cares.
Let that stupid vaccum gather dust a while longer.
Dyson? Sorry, man.
Ready for the big things.
Focused.
Energized, I also wrote.
For what? Hmm.
Timing. Never right. Never wrong.
Embracing.
Chaos. Life. Everyone. Everything.
No excuses.
Letting go.
Little things, contentedness.
Big things, ready.
Energized.
Inspired.
Ambassador leader.
Essay collection.
Children's book.
Toddler mommy.
A little-growing-human incubator.
Reading.
Must get back on track.
Wife.
Dinner can wait.
Future plans, defined.
Goals.
Dreams.
Hopes. Desires. Willingness to do whatever it takes.
Together.
As one.
Forward.
Step back. Forward again.
Cha cha cha.
Big things.
Little things.
Identifying the differences.
Awareness of the differences.
Acceptance of the differences.
Energized.
Inspired.
Big goals.
Big dreams.
What's new! Ha. Ahem.
What is new – contentedness.
Little things, big things, awareness.
And you?
Questions:
Energized? Inspired?
If yes, action? Plan?
If no, remedy?
Talking.
Dreaming. Together.
Reading.
Blogs. Books. Something new. Anything new.
Experiences.
Networking. Someone new. Anyone new.
Bumps in your path. Awareness? Acceptance?
Embrace those puppies.
Time is now.
Always now.
Later? For everyone else.
Not you.
Not us.
Energized.
Inspired.
Little things.
Big things.
Big things.
Big things.
—
Only two weeks until turkey day, all! Crazy what happened to the month of November. Hope your plans include family and food and fun. Have a fantastic weekend.
Hugs,
AS
—
P.S. Like this post? Check out these other wacko poem-like posts: AS.com poemity poem-type stuff.
—