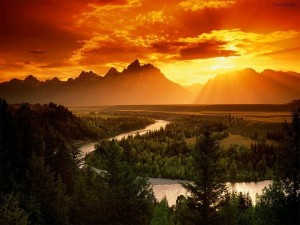 "Our deepest fear is not that we are inadequate. Our deepest fear is that we are powerful beyond measure. It is our light, not our darkness, that most frightens us. We ask ourselves, who am I to be brilliant, gorgeous, talented, and fabulous? Actually, who are you not to be?" – Marianne Williamson
No explanation needed for why I had to highlight this quote today. How strong the feelings are that this evokes…WOWSERS.
What are your thoughts…who do you know that has held themselves back from living the life they want because of a personal fear? Was it a fear of failing? Of embarassment? How do you tackle such an obstacle? What would this world be like if everyone had the confidence to be the best person they could be?
(quote courtesy of YouQuoted.com)