A Boy Named Love, my first children's book, the first published book accredited to me, is now available.
NOW AVAILABLE.
It's listed on Amazon. Just like John Grisham's books and Jen Hatmaker's books and Liane Moriarty's books. Amazon!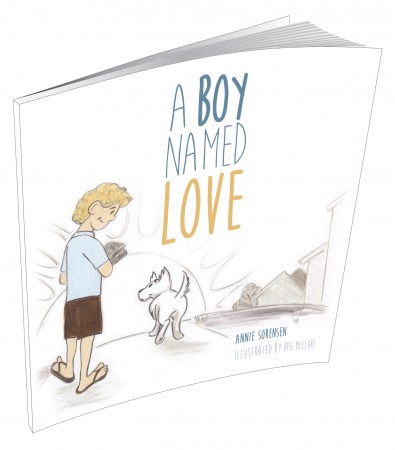 I'm excited and relieved, but mostly just grateful for all of the support. I can't wait to share with you every detail about the entire process, from the outline I recorded in my iPhone more than two years ago after stepping out of the shower, through the crazy ride that is self-publishing, and all the way to the shiny book now available at the world's largest retailer.
If you are connected to a blog or a show or a magazine or anyone in the media, I would be honored to discuss sharing Love with your audience. I may be reached here. Or, find me on Instagram or Facebook.
Here's to many more books to come! So much love to all of you.
Hugs,
AS