Wha? This here website thing is a blog? That I'm supposed to update on a regular basis? NO WAY YA'LL.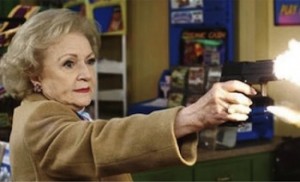 I thought I'd break my things-have-been-insane-around-the-Sorensen-compound-but-that's-no-excuse blog silence by sharing a few things I've loved lately. I hope you find some benefit from them, too.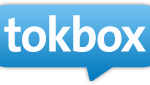 TokBox TokBox is a free video conferencing service. And it's not only free but can be up and running within a matter of seconds. LOVE IT. I thought I'd use it only for video conferences, but have found even more uses for video messages. Why type up a long, drawn-out response to an email when I can just press record and chat away?
Betty White on SNL A fun example of what can happen when traditional media pays attention to social movements. Mashable.com has a great article with almost all of the YouTube clips – ridiculously entertaining stuff if you have a free minute!
Chris Brogan: My Worry Reduction Buttons One of the best write-ups on affiliate marketing I've ever read. No more comments needed.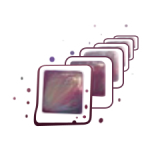 DailyBooth If you haven't yet checked out DailyBooth, put it on your to-do list NOW. I have made my most beneficial (and most fun) networking connections with the DailyBooth platform than with any other social network. Seriously.
ProBlogger: How I Make Money Blogging I thought this post from Darren Rowse, aka. The Problogger, was fascinating, and I think you'll agree. No matter how pro of a blogger you might consider yourself to be, the information and insight Darren shares is well worth the read.
What fun things have you run into lately? Do share.