This is gonna be fun! Here we go, a few gift ideas for those in your life that are…
Book Geeks:
Kindle Paperwhite
Dude, the price tag on this thing is ridiculous at only $119, and with CNN's stamp of "the best e-reader ever" you know you can't go wrong. The no-glare, the lightness, the multiple-week battery life…I'm not sure why I don't have one of these myself. Guaranteed to make your book geek recipient one incredibly happy camper.
B, by Sarah Kay
Sarah Kay became a sensation when she performed her poem "B" vocally at a TED conference in 2011. It's beautiful, moving, and awe-inspiring. Seriously. This book version would be a lovely gift for mothers, daughters, grandmothers, aunts, or even a best friend.
Hogwarts House Metal Bookmarks
True book geeks love Harry Potter. True book geeks will GEEK OUT over these book clips. (Click the link to see better photos.) They will also put way too much emphasis on which house they choose to mark which book. (Not enjoying that book? MARK IT WITH SLYTHERIN.) But that's the fun in it, right? And that is what makes us geeks. The end.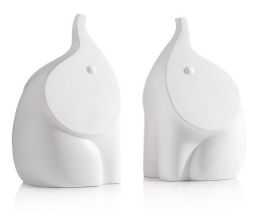 Jonathan Adler Elephant Bookends
Umm, yeah, these might be the cutest things ever. Plus, with JA's line of home decor items at Barnes & Noble, you get a touch of his trendy design without the three- or four-digit price tag. Bonus.
Food Lovers: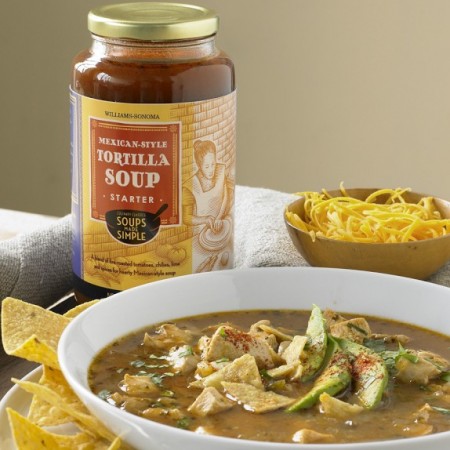 Williams Sonoma Tortilla Soup Starter
Is there anything more fun than tortilla soup? It can be made a bajillion different ways, and almost all of them are delish. Add chips and your meal is complete. So many of the Williams Sonoma starters are worth the price, and this is one of them.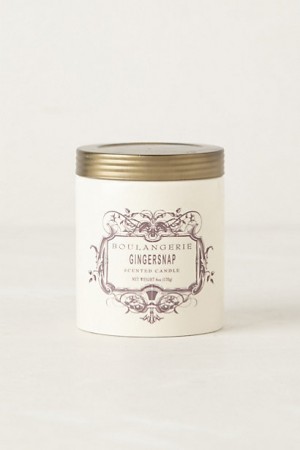 Gingersnap Boulangerie Jar Candle
Your house will smell like Christmas cookies, without having to clean flour out of the cracks in your countertop. What more can ya ask for?

Hammond's Old Fashioned Christmas candy
Who else received these in their stockings as a kid?! Love love love. Such an enjoyable throwback.
Coffee Lovers:
Classic Sweater Mug
These are all the trend right now, but seriously, can you blame the trendsetters? These mugs just beg your hands to wrap around them and sip something hot and steamy. Bonus: they'd make a darling pen holder for your desk.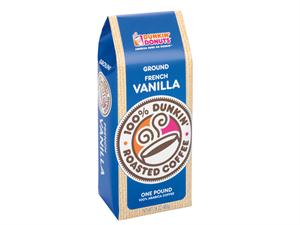 Dunkin Donuts French Vanilla Ground Coffee
Dunkin Donuts = Best Grocery Store Coffee Ever. Amen.
Writers: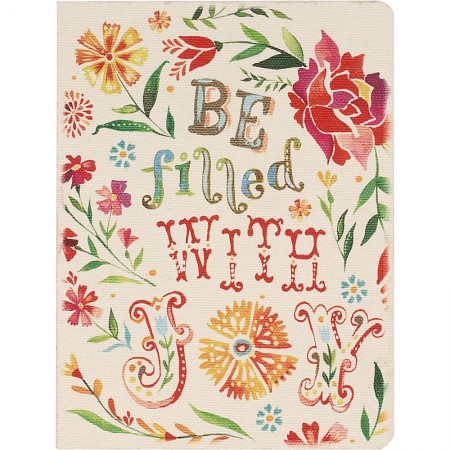 "Be Filled With Joy" journal
Such an artsy and colorful cover. Use it for a daily journal, recording the witty things your children say, or to finally start jotting down that novel you've been meaning to write.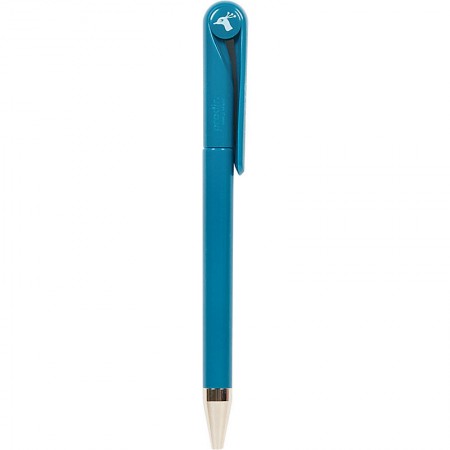 Seven Year Pen
I'm not sure about you, but I have a couple nice pens, and they're so lovely that I find myself not using them very often. Instead, I do the majority of my journal writing with plain black Bic pens. Nothing against Bic, but wouldn't something a little funkier be nice?
Why We Write, edited by Meredith Maran
I read this book
last spring
, and it remains as one of the most inspiring things I've ever read. It was eye-opening in that it was…realistic.
Why We Write
is a peek behind the scenes of some of the worlds most successful authors. In their own words they describe, well, why they write. And how they write. And, often, the fascinating stories of how they determined that pulling their hair out while writing books was what they wanted to do with their lives. This would be a thoughtful gift for aspiring writers, bloggers, self-published authors, or anyone looking to make a mark in the large, large world of books.
On Writing: A Memoir of the Craft, by Stephen King
I haven't read this one, but if you Google "books about writing" it always tops the results.
A Memoir of the Craft
is Stephen King's famously candid account of how and why he writes. Any SK fan, writer or not, would enjoy this amazing look behind the curtain of one of publishing's most prolific and successful authors.
Busy Mama: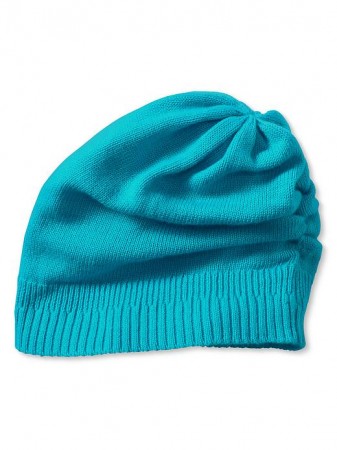 Banana Republic slouchy beanie
The stocking hat that doesn't ruin your outfit, while still disguising the fact that you haven't washed your hair in two days.

Vemma Bod-e Burn
Natural caffeine, check. Protein, because heaven knows we don't eat enough, especially for breakfast like we're supposed to, check. All of the vitamins and minerals we need for a day on the go, check check and double check. Plus, a bit of carbonation to make us feel like it's a special treat, got that too. A gift guide wouldn't be complete on AS.com without a
Vemma
product, and while our Verve energy drinks are all the rage these days, the product I cannot.live.without is Bod-e (pronounced like body). You've gotta try it. And gift it. Today. The end.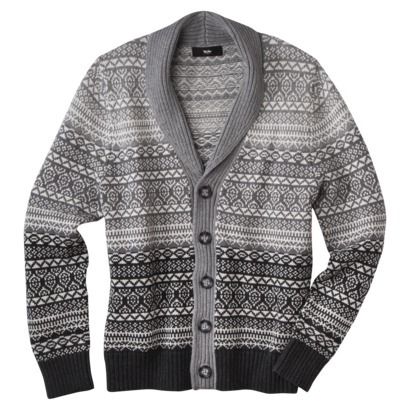 Black & Grey Comfy Winter Cardigan
Perfect winter addition to the Mom uniform of a fitted tee or tank, leggings and boots. (The secret to scoring great clothing finds at Target? Raiding the mens department!)
Burt's Bee's Tinted Lip Balm
Lip balm and gloss in one. No need for both. Twofer. Use one get one free. Two products, one application. Do you need me to keep going?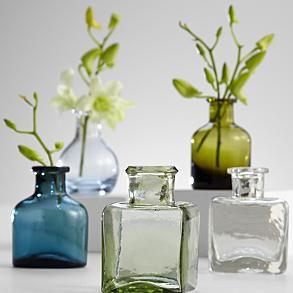 Vintage bud vase set from Red Envelope
Because it's rare that we'll buy ourselves an entire bouquet as we walk by the display at the grocery, but prettying up our table with a small bud from the backyard is quick, cheap, easy, and a guaranteed way to make us smile every time we walk into the kitchen. Don't make us put them in a juice glass.
—
Wohoo! Double high-fives for gifties. Hope this helps generate a few ideas for the lovely folks on your gift list this year. Or perhaps adds a couple things to your personal "totally gonna buy this with my Christmas money" list.
Happy holidays, everyone!
Hugs,
AS
—
Psst…a few, but not all, of the links above are affiliates. None of the products I was paid to mention, they're just things I truly love. Over and out.
—