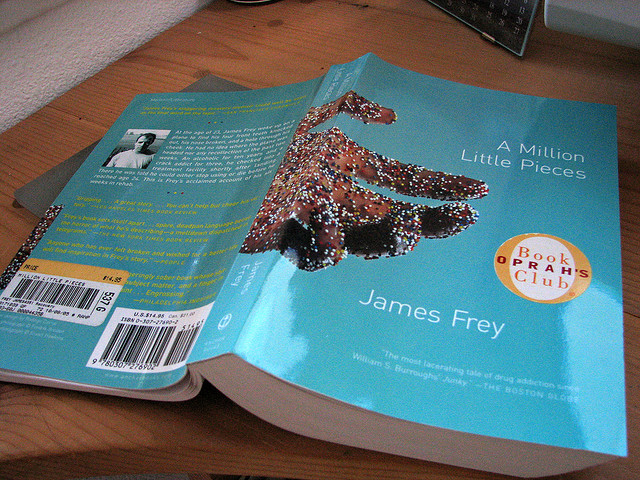 Dear Oprah,
Could ya make a girl happy and actually consider putting a nonfiction book into your book club? Do you always have to be promoting the masses of your (mostly) female followers to read nothing but novels? Good novels, ok, arguably, yes. However, with the magical ability you hold to make an impact and guarantee millions of listening ears, would it kill you to include a personal development book? Or, considering the state of the US economy, maybe a financial basics book from David Bach or Robert Kiyosaki?
Do you realize the change you could inspire?
Unless you plan to continue the club after your retirement in September 2011, you don't have much time left. You love books. I know you love helping people. Let's do something about this, mmmk?
Love,
Annie
—–
Your thoughts?