So you've heard me talk it up about Vemma, directly and indirectly, for a long time now. Award-winning company, products, leadership, yada yada. Six-figure residual income, allowed me to quit the corporate job I hated, freedom and flexibility, now I get to write and mommy, blah blah blah.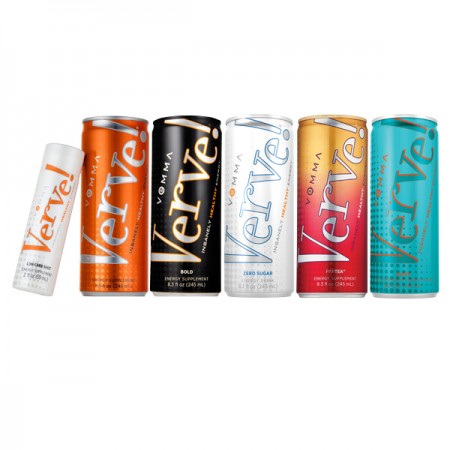 But maybe what interests you is simply the product. Maybe you wanna dip your toe in the water and try on this company for size. Guess what: our business is BUILT on customers. Awesome, intelligent, superstar customers. We need you, Miss Customer. We want you, Mr Customer! Here's how you can join the club:
Step 1: Go here –> http://annie.vemma.com
Step 2: Vemma has one product: a liquid nutritional supplement. Pick which way you would like to consume it: Verve (healthy energy drink), Bod-e Burn (energy drink + protein + weight management ingredients), regular Vemma (straight liquid daily nutrition), Vemma NEXT (for your kiddos).
Step 3: Pay only for your product. No fees, requirements, drama, or mumbo jumbo. If you want the same product to arrive hassle free on your doorstep at this same time next month, check the box for auto-delivery. If you don't, don't.
Step 4: Sit back and relish in the fact that you not only have rockin nutrition on its way to you and your family, but you are also now a customer of the most fun, professional, solid, forward-thinking, and fuss-free networking companies in all the land. High-five! Plus, you're supporting my business and therefore my family. Double high-five!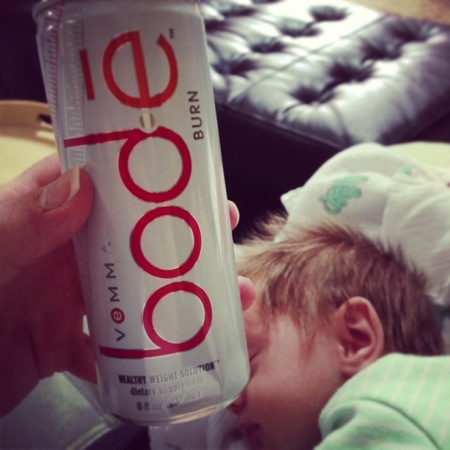 There's something to be said for loving what you do. But there's also something to be said for being able to involve others in what you do and love. It's pretty cool.
Yes, in order to build a large business, I have gone out and found a small handful of folks who are excited about the entrepreneurial and business side of Vemma like I am. But I think what most people don't realize is that that's only 10-20% (give or take) of my jam. Customers, they're the bread and butter. Of my business, of our entire company.
Love our products, we love you. The end.
You are the most important.
That's all for now! More later.
Hugs and vitamins,
AS
—