So. There have been a few exciting things happening lately within the Vemma & Verve world, and by few I really mean TONS and by exciting I really mean CRAZY RIDICULOUS.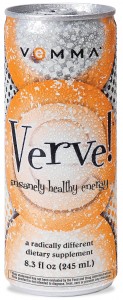 Seriously, this has been an enormous month, summer, and year for Vemma as a company and all of its members. The corporate leadership has been going through branding efforts like nobody's business and, wow. Wowowow. There have been so many inspiring things happening and so many huge announcements that a strong need arose to gather everything into one place. So, here we go.
First, Vemma's CEO, BK Boreyko, announced via Twitter that he hired a Social Media Manager. Perhaps the very first MLM company to do so. Then, as if that wasn't enough, he brought a seasoned network marketing veteran on board as the new Executive VP of Brand Development. Umm, pretty sure you've been doing unbelievable things with branding lately, BK, can't really imagine what will transpire with the addition of a dedicated VP of Brand Dev. *shiver*
Switching focus to the product details, for those into the nitty gritty science behind Vemma & Verve there's a great article on PubMed about last year's randomized, double-blind, placebo, scientific study on the formula.
September 1st marks the makeover date of our already-fantastic websites. Here's a sneak peak of the landing page, Verve page, and Vemma NEXT page.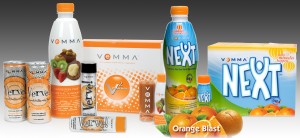 Finally, don't forget next Tuesday's monthly, corporate update call where a certain Gary Vaynerchuk (yes, THAT Gary) will be joining us.
Uhh, yeah. It's gonna be huge.